Book Bus Tickets Worldwide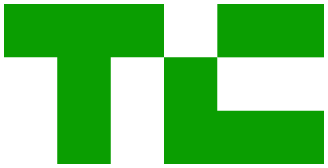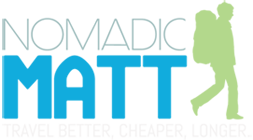 About Bus Travel
If you're abroad, study some local language. Not only could it get you out of a pickle during your bus trip from Asunción to Posadas but it'll also be endearing to native speakers who will surely appreciate your effort.
From miles long of beauteous natural landscapes to impressive man-crafted sights, you're bound to be in for a visual treat on your bus trip from Asunción to Posadas.
Taking the bus creates the smallest carbon footprint compared to other modes of transport. Not to mention that buses will allow you to discover scenic gems from Asunción to Posadas that are otherwise impossible to come by with a plane.
Make a music playlist for your bus ride from Asunción to Posadas, and enjoy the scenery to tunes from your own personal soundtrack.
The bus driver with the longest career in the world drove more than 2,000,000 miles and is a happy World Record holder.
Did you know some bus companies in Germany offer to their passenger low-costs snacks and regional beer based on their destination? Prosit!
It takes 27 hours to go by bus from Lima to Cusco, one of the craziest bus trips on the world. This route is used daily by locals and backpackers.
9.2% of ground transporation in Europe is done by bus versus 7.4% by train.
About Busbud
Busbud makes bus travel easy. We help travelers find a bus, plot routes, and book intercity bus tickets all over the world.
With Busbud, wherever you go, you have a worldwide bus station within reach and available in your own language and currency.
Busbud prides itself on its worldwide partnerships. We make it possible for you to buy tickets with its large network of trustworthy bus partners like Greyhound, Megabus, Eurolines, ALSA, iDBUS, National Express and many others.