Find a Bus
from Barcelona to la Pobla de Segur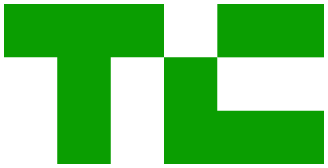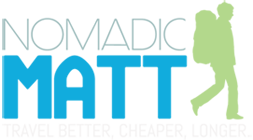 About This Route
Barcelona to la Pobla de Segur Buses
Busbud shows you the best bus ticket fares and bus schedules so you can easily plan and book a trip by bus from Barcelona to la Pobla de Segur.
We make it our job to connect you with the most dependable bus companies that cover bus service from Barcelona to la Pobla de Segur.
Whether it is cheap bus tickets or more luxurious buses going to la Pobla de Segur from Barcelona, we help you find what you're looking for based on how much of a budget you have.
Bus Companies, Stations & Stops
Bus Companies

:

 

Bus service from Barcelona to la Pobla de Segur is covered by ALSA.

 

Find the best tickets while browsing all available ALSA Barcelona la Pobla de Segur fares and schedules on Busbud.

 

Stations & Stops

:

 

Need a bus leaving from Barcelona? Your starting point is at Estación de Autobuses Barcelona Nord.

 

 

In la Pobla de Segur, your bus travel ends at Estación de Autobuses - La Pobla de Segur.

 
About Bus Travel
Make friends with the driver. They usually know a lot about your destination and may even recommend which side of the bus to sit on to get the best views on the road between Barcelona and la Pobla de Segur!
From miles long of beauteous natural landscapes to impressive man-crafted sights, you're bound to be in for a visual treat on your bus trip from Barcelona to la Pobla de Segur.
Buses have the smallest carbon footprint of all motorized transport modes. A bus going from Barcelona to la Pobla de Segur will emit half the CO2 emitted by a train, and radically less than a car or an airplane.
Create your own real life musical score by curating a personalized bus travel playlist - the perfect accompaniment to your bus ride from Barcelona to la Pobla de Segur.
Did you know there are on average 4,400 intercity bus departures every day in the US only? This number has been growing for 9 years in a row, yay!
9.2% of ground transporation in Europe is done by bus versus 7.4% by train.
The bus driver with the longest career in the world drove more than 2,000,000 miles and is a happy World Record holder.
Did you know some bus companies in Germany offer to their passenger low-costs snacks and regional beer based on their destination? Prosit!
About Busbud
Busbud.com makes it easy for you to find, compare and book city-to-city bus tickets, all over the world. We save you the extra trip to the bus station.
With several language and currency options available, Busbud seeks to cater to international bus travellers no matter where they are in the world.
Busbud partners with safe and reliable bus companies throughout the world such as Greyhound, Megabus, Eurolines, ALSA, iDBUS, National Express and many others so you can buy tickets without a worry.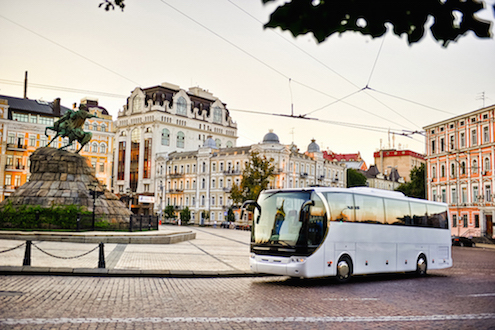 Featured Bus Companies