Book Bus Tickets Worldwide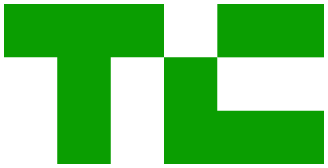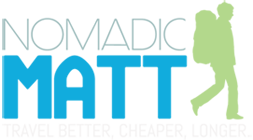 About Bus Travel
If you're abroad, study some local language. Not only could it get you out of a pickle during your bus trip from Berlin to Konstanz but it'll also be endearing to native speakers who will surely appreciate your effort.
Start sightseeing the minute your bus leaves the station. If you're on the night bus from Berlin to Konstanz, get comfy and count the stars.
Buses have the smallest carbon footprint of all motorized transport modes. A bus going from Berlin to Konstanz will emit half the CO2 emitted by a train, and radically less than a car or an airplane.
Make a music playlist for your bus ride from Berlin to Konstanz, and enjoy the scenery to tunes from your own personal soundtrack.
The average number of passengers on a coach bus is 32 meaning that a bus could replace a minimum of at least 30 cars!
The Superbus, created by a Dutch engineer is the world's fastest bus with 250 km/h. Too bad it's only a prototype for now.
Did you know some bus companies in Germany offer to their passenger low-costs snacks and regional beer based on their destination? Prosit!
Did you know that 80% of the buses in North America are equipped with WiFi and power outlets ? And 60% of bus travelers have used their electronic device on board during 2014.
About Busbud
Busbud makes bus travel easy. We help travelers find a bus, plot routes, and book intercity bus tickets all over the world.
With several language and currency options available, Busbud seeks to cater to international bus travellers no matter where they are in the world.
With Busbud, you can buy tickets with confidence. We ensure that you make the most out of your bus trip by partnering up with reliable bus companies from all around the world such as Greyhound, Megabus, Eurolines, ALSA, iDBUS, National Express and many others.