Book Bus Tickets Worldwide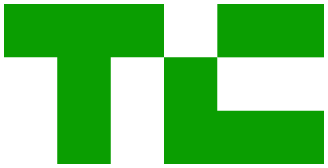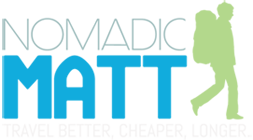 About Bus Travel
Meet and talk to locals at the bus stations while traveling from Buenos Aires to Córdoba.There is no better way to get inside travel information while exploring a new city than to go straight to its people.
From miles long of beauteous natural landscapes to impressive man-crafted sights, you're bound to be in for a visual treat on your bus trip from Buenos Aires to Córdoba.
Buses have the smallest carbon footprint of all motorized transport modes. A bus going from Buenos Aires to Córdoba will emit half the CO2 emitted by a train, and radically less than a car or an airplane.
Tune out to the fine sounds of your best music playlist on your bus trip from Buenos Aires to Córdoba while indulging in miles on end of beautiful scenic views.
Did you know some bus companies in Germany offer to their passenger low-costs snacks and regional beer based on their destination? Prosit!
One of the longest bus route in the world goes all the way from Ontario to Alberta in Canada (with the same bus). This trip is 3,435 km or 2,135 miles long and the price is a bit under $100.
The average number of passengers on a coach bus is 32 meaning that a bus could replace a minimum of at least 30 cars!
9.2% of ground transporation in Europe is done by bus versus 7.4% by train.
About Busbud
Busbud helps you easily search, compare and book intercity bus tickets on a worlwide scale with our comprehensive list of bus routes and schedules.
With several language and currency options available, Busbud seeks to cater to international bus travellers no matter where they are in the world.
Busbud prides itself on its worldwide partnerships. We make it possible for you to buy tickets with its large network of trustworthy bus partners like Greyhound, Megabus, Eurolines, ALSA, iDBUS, National Express and many others.