Book Bus Tickets Worldwide
Find a Bus
from Fort Myers to Tampa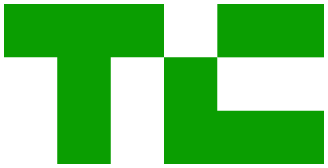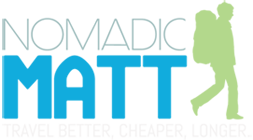 About This Route
Fort Myers to Tampa Buses
Busbud helps you find a bus from Fort Myers to Tampa. Get the best fare and schedule, book a round trip ticket or find buses with WiFi and electrical outlets.
We make it our job to connect you with the most dependable bus companies that cover bus service from Fort Myers to Tampa.
Discover how much the bus trip from Fort Myers to Tampa will cost you. Use our filters and sorting features to find the cheapest bus tickets or luxury buses.
Bus Companies, Stations & Stops
Bus Companies

:

 

Fort Myers to Tampa bus tickets are provided by Florida Express.

 

Conveniently search for buses thanks to Busbud's comprehensive list of Florida Express Fort Myers Tampa bus fares and schedules.

 

Stations & Stops

:

 

For a bus leaving from Fort Myers, the trip starts at fort myers.

 

 

In Tampa, your bus travel ends at McDonald's West Chestnut St.

 
About Bus Travel
Make friends with the driver. They usually know a lot about your destination and may even recommend which side of the bus to sit on to get the best views on the road between Fort Myers and Tampa!
Start sightseeing the minute your bus leaves the station. If you're on the night bus from Fort Myers to Tampa, get comfy and count the stars.
Buses are energy-efficient. Carrying a passenger over 100 kms by coach only takes 0.6-0.9 liters of gas. Compare that to the 2.6 liters required by high-speed train, 6.6 liters by airplane and 7.6 liters by gas-powered car, and it's clear that the bus is a more environmentally-conscious option for your bus transportation from Fort Myers to Tampa.
Make a music playlist for your bus ride from Fort Myers to Tampa, and enjoy the scenery to tunes from your own personal soundtrack.
The Superbus, created by a Dutch engineer is the world's fastest bus with 250 km/h. Too bad it's only a prototype for now.
It takes 27 hours to go by bus from Lima to Cusco, one of the craziest bus trips on the world. This route is used daily by locals and backpackers.
Did you know there are on average 4,400 intercity bus departures every day in the US only? This number has been growing for 9 years in a row, yay!
The bus driver with the longest career in the world drove more than 2,000,000 miles and is a happy World Record holder.
About Busbud
Busbud helps you easily search, compare and book intercity bus tickets on a worlwide scale with our comprehensive list of bus routes and schedules.
With several language and currency options available, Busbud seeks to cater to international bus travellers no matter where they are in the world.
Busbud prides itself on its worldwide partnerships. We make it possible for you to buy tickets with its large network of trustworthy bus partners like Greyhound, Megabus, Eurolines, ALSA, iDBUS, National Express and many others.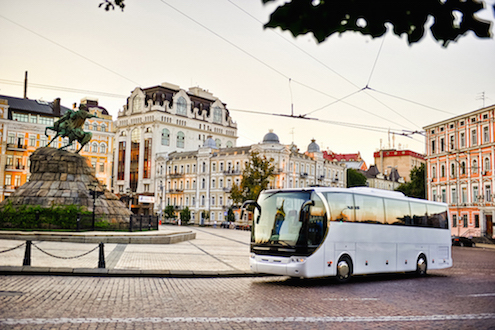 Featured Bus Companies