Book Bus Tickets Worldwide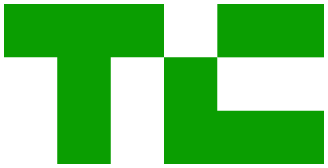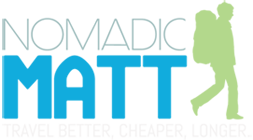 About Bus Travel
Meet and talk to locals at the bus stations while traveling from Olean to Buffalo.There is no better way to get inside travel information while exploring a new city than to go straight to its people.
Start sightseeing the minute your bus leaves the station. If you're on the night bus from Olean to Buffalo, get comfy and count the stars.
Buses are energy-efficient. Carrying a passenger over 100 kms by coach only takes 0.6-0.9 liters of gas. Compare that to the 2.6 liters required by high-speed train, 6.6 liters by airplane and 7.6 liters by gas-powered car, and it's clear that the bus is a more environmentally-conscious option for your bus transportation from Olean to Buffalo.
Tune out to the fine sounds of your best music playlist on your bus trip from Olean to Buffalo while indulging in miles on end of beautiful scenic views.
It takes 27 hours to go by bus from Lima to Cusco, one of the craziest bus trips on the world. This route is used daily by locals and backpackers.
One of the longest bus route in the world goes all the way from Ontario to Alberta in Canada (with the same bus). This trip is 3,435 km or 2,135 miles long and the price is a bit under $100.
Did you know some bus companies in Germany offer to their passenger low-costs snacks and regional beer based on their destination? Prosit!
The bus driver with the longest career in the world drove more than 2,000,000 miles and is a happy World Record holder.
About Busbud
Busbud makes bus travel easy. We help travelers find a bus, plot routes, and book intercity bus tickets all over the world.
With Busbud, wherever you go, you have a worldwide bus station within reach and available in your own language and currency.
Busbud partners with safe and reliable bus companies throughout the world such as Greyhound, Megabus, Eurolines, ALSA, iDBUS, National Express and many others so you can buy tickets without a worry.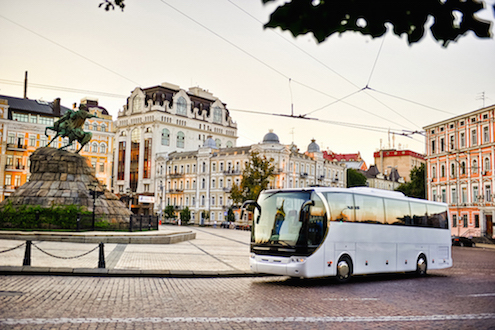 Popular Buses Connecting Buffalo
Popular routes in this country
Top routes Worldwide