Book Bus Tickets Worldwide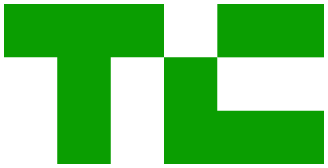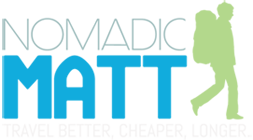 About Bus Travel
Make friends with the driver. They usually know a lot about your destination and may even recommend which side of the bus to sit on to get the best views on the road between Pittsburgh and Toronto!
From miles long of beauteous natural landscapes to impressive man-crafted sights, you're bound to be in for a visual treat on your bus trip from Pittsburgh to Toronto.
Taking the bus creates the smallest carbon footprint compared to other modes of transport. Not to mention that buses will allow you to discover scenic gems from Pittsburgh to Toronto that are otherwise impossible to come by with a plane.
Tune out to the fine sounds of your best music playlist on your bus trip from Pittsburgh to Toronto while indulging in miles on end of beautiful scenic views.
The Superbus, created by a Dutch engineer is the world's fastest bus with 250 km/h. Too bad it's only a prototype for now.
The bus driver with the longest career in the world drove more than 2,000,000 miles and is a happy World Record holder.
Did you know there are on average 4,400 intercity bus departures every day in the US only? This number has been growing for 9 years in a row, yay!
Did you know that 80% of the buses in North America are equipped with WiFi and power outlets ? And 60% of bus travelers have used their electronic device on board during 2014.
About Busbud
Busbud makes bus travel easy. We help travelers find a bus, plot routes, and book intercity bus tickets all over the world.
With several language and currency options available, Busbud seeks to cater to international bus travellers no matter where they are in the world.
With Busbud, you can buy tickets with confidence. We ensure that you make the most out of your bus trip by partnering up with reliable bus companies from all around the world such as Greyhound, Megabus, Eurolines, ALSA, iDBUS, National Express and many others.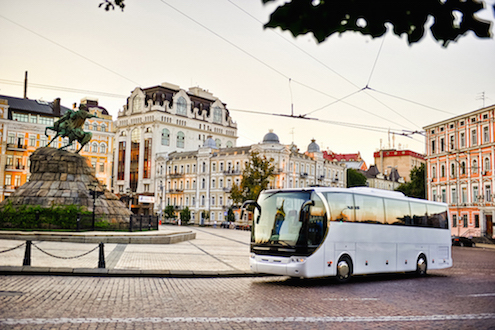 Popular Buses Connecting Pittsburgh
Popular Buses Connecting Toronto
Popular routes in this country
Top routes Worldwide