Book Bus Tickets Worldwide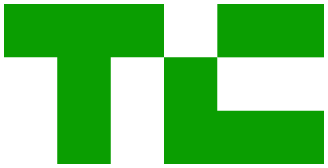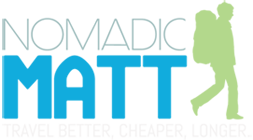 About Bus Travel
Make friends with the driver. They usually know a lot about your destination and may even recommend which side of the bus to sit on to get the best views on the road between Vienna and Budapest!
Much more than a mere vehicle taking you from Vienna to Budapest, riding the bus will expose you to some of most stunning panoramas while enroute to your final bus stop.
Taking the bus creates the smallest carbon footprint compared to other modes of transport. Not to mention that buses will allow you to discover scenic gems from Vienna to Budapest that are otherwise impossible to come by with a plane.
Make a music playlist for your bus ride from Vienna to Budapest, and enjoy the scenery to tunes from your own personal soundtrack.
The average number of passengers on a coach bus is 32 meaning that a bus could replace a minimum of at least 30 cars!
The word 'bus' is an abbreviation of 'omnibus" which means 'for all' in Latin as buses were meant to be transportation for everybody.
The bus driver with the longest career in the world drove more than 2,000,000 miles and is a happy World Record holder.
Did you know some bus companies in Germany offer to their passenger low-costs snacks and regional beer based on their destination? Prosit!
About Busbud
Busbud helps you easily search, compare and book intercity bus tickets on a worlwide scale with our comprehensive list of bus routes and schedules.
Use Busbud to book your trip online, in your own language and currency, wherever you are.
Busbud prides itself on its worldwide partnerships. We make it possible for you to buy tickets with its large network of trustworthy bus partners like Greyhound, Megabus, Eurolines, ALSA, iDBUS, National Express and many others.