Book Bus Tickets Worldwide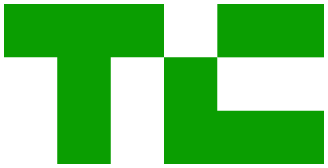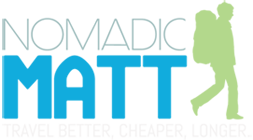 About This Route
Barcelona to Marseille Buses
Busbud helps you find a bus from Barcelona to Marseille. Get the best fare and schedule, book a round trip ticket or find buses with WiFi and electrical outlets.
Bus service from Barcelona to Marseille will be provided by the most trusted bus companies.
Whether it is cheap bus tickets or more luxurious buses going to Marseille from Barcelona, we help you find what you're looking for based on how much of a budget you have.
Bus Companies, Stations & Stops
About Bus Travel
Meet and talk to locals at the bus stations while traveling from Barcelona to Marseille.There is no better way to get inside travel information while exploring a new city than to go straight to its people.
Much more than a mere vehicle taking you from Barcelona to Marseille, riding the bus will expose you to some of most stunning panoramas while enroute to your final bus stop.
Buses are energy-efficient. Carrying a passenger over 100 kms by coach only takes 0.6-0.9 liters of gas. Compare that to the 2.6 liters required by high-speed train, 6.6 liters by airplane and 7.6 liters by gas-powered car, and it's clear that the bus is a more environmentally-conscious option for your bus transportation from Barcelona to Marseille.
Create your own real life musical score by curating a personalized bus travel playlist - the perfect accompaniment to your bus ride from Barcelona to Marseille.
One of the longest bus route in the world goes all the way from Ontario to Alberta in Canada (with the same bus). This trip is 3,435 km or 2,135 miles long and the price is a bit under $100.
The Superbus, created by a Dutch engineer is the world's fastest bus with 250 km/h. Too bad it's only a prototype for now.
The word 'bus' is an abbreviation of 'omnibus" which means 'for all' in Latin as buses were meant to be transportation for everybody.
9.2% of ground transporation in Europe is done by bus versus 7.4% by train.
About Busbud
Busbud.com makes it easy for you to find, compare and book city-to-city bus tickets, all over the world. We save you the extra trip to the bus station.
With Busbud, wherever you go, you have a worldwide bus station within reach and available in your own language and currency.
With Busbud, you can buy tickets with confidence. We ensure that you make the most out of your bus trip by partnering up with reliable bus companies from all around the world such as Greyhound, Megabus, Eurolines, ALSA, iDBUS, National Express and many others.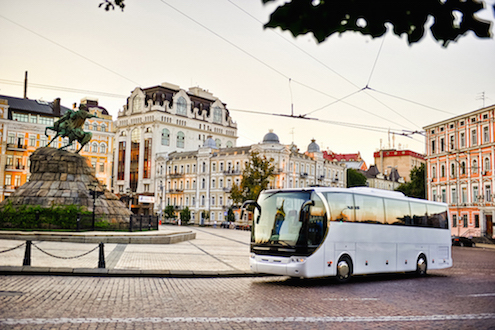 Popular Buses Connecting Barcelona
Popular Buses Connecting Marseille
Popular routes in this country
Top routes Worldwide