Book Bus Tickets Worldwide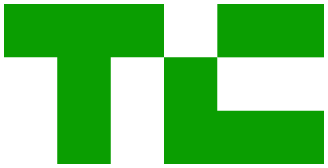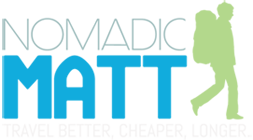 About This Route
Barcelona to Marseille Buses
Busbud shows you the best bus ticket fares and bus schedules so you can easily plan and book a trip by bus from Barcelona to Marseille.
We make it our job to connect you with the most dependable bus companies that cover bus service from Barcelona to Marseille.
Whether it is cheap bus tickets or more luxurious buses going to Marseille from Barcelona, we help you find what you're looking for based on how much of a budget you have.
Bus Companies, Stations & Stops
About Bus Travel
Make friends with the driver. They usually know a lot about your destination and may even recommend which side of the bus to sit on to get the best views on the road between Barcelona and Marseille!
Much more than a mere vehicle taking you from Barcelona to Marseille, riding the bus will expose you to some of most stunning panoramas while enroute to your final bus stop.
Buses are energy-efficient. Carrying a passenger over 100 kms by coach only takes 0.6-0.9 liters of gas. Compare that to the 2.6 liters required by high-speed train, 6.6 liters by airplane and 7.6 liters by gas-powered car, and it's clear that the bus is a more environmentally-conscious option for your bus transportation from Barcelona to Marseille.
Make a music playlist for your bus ride from Barcelona to Marseille, and enjoy the scenery to tunes from your own personal soundtrack.
It takes 27 hours to go by bus from Lima to Cusco, one of the craziest bus trips on the world. This route is used daily by locals and backpackers.
The word 'bus' is an abbreviation of 'omnibus" which means 'for all' in Latin as buses were meant to be transportation for everybody.
One of the longest bus route in the world goes all the way from Ontario to Alberta in Canada (with the same bus). This trip is 3,435 km or 2,135 miles long and the price is a bit under $100.
Did you know there are on average 4,400 intercity bus departures every day in the US only? This number has been growing for 9 years in a row, yay!
About Busbud
Busbud.com makes it easy for you to find, compare and book city-to-city bus tickets, all over the world. We save you the extra trip to the bus station.
Use Busbud to book your trip online, in your own language and currency, wherever you are.
With Busbud, you can buy tickets with confidence. We ensure that you make the most out of your bus trip by partnering up with reliable bus companies from all around the world such as Greyhound, Megabus, Eurolines, ALSA, iDBUS, National Express and many others.