Book Bus Tickets Worldwide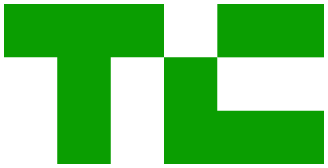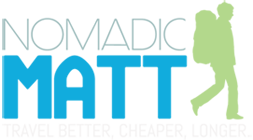 About This Route
Barcelona to Marseille Buses
Busbud shows you the best bus ticket fares and bus schedules so you can easily plan and book a trip by bus from Barcelona to Marseille.
We make sure you can find a bus service from Barcelona to Marseille from the most reliable bus companies operating this trip.
From cheap bus tickets to more luxurious buses traveling from Barcelona to Marseille, we offer a wide range of bus services to best suit your needs depending on how much your budget is.
Bus Companies, Stations & Stops
Bus Companies

:

 

Barcelona to Marseille bus tickets are provided by iDBUS.

 

Find the best tickets while browsing all available iDBUS Barcelona Marseille fares and schedules on Busbud.

 

Stations & Stops

:

 

Need a bus leaving from Barcelona? Your starting point is at Estación San Andrés, Aeropuerto de Barcelona - El Prat T1 - Parada de Autobuses, Aeropuerto de Barcelona - El Prat T2 - Parada de Autobuses, Estación de Autobuses Barcelona Nord, Estación de Autobuses Barcelona Sants, Barcelona - Calle Numancia, Barcelone Norte, Parada de Autobuses de Calle Numancia or Terminal del puerto de cruceros de Barcelona.

 

 

If you're onboard a bus going to Marseille, you can hop off at Gare Routière Marseille Saint-Charles.

 
About Bus Travel
Meet and talk to locals at the bus stations while traveling from Barcelona to Marseille.There is no better way to get inside travel information while exploring a new city than to go straight to its people.
Much more than a mere vehicle taking you from Barcelona to Marseille, riding the bus will expose you to some of most stunning panoramas while enroute to your final bus stop.
Buses have the smallest carbon footprint of all motorized transport modes. A bus going from Barcelona to Marseille will emit half the CO2 emitted by a train, and radically less than a car or an airplane.
Make a music playlist for your bus ride from Barcelona to Marseille, and enjoy the scenery to tunes from your own personal soundtrack.
Did you know some bus companies in Germany offer to their passenger low-costs snacks and regional beer based on their destination? Prosit!
The word 'bus' is an abbreviation of 'omnibus" which means 'for all' in Latin as buses were meant to be transportation for everybody.
One of the longest bus route in the world goes all the way from Ontario to Alberta in Canada (with the same bus). This trip is 3,435 km or 2,135 miles long and the price is a bit under $100.
Did you know there are on average 4,400 intercity bus departures every day in the US only? This number has been growing for 9 years in a row, yay!
About Busbud
Busbud makes bus travel easy. We help travelers find a bus, plot routes, and book intercity bus tickets all over the world.
Use Busbud to book your trip online, in your own language and currency, wherever you are.
With Busbud, you can buy tickets with confidence. We ensure that you make the most out of your bus trip by partnering up with reliable bus companies from all around the world such as Greyhound, Megabus, Eurolines, ALSA, iDBUS, National Express and many others.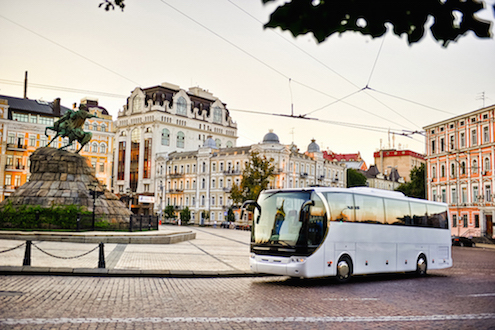 Popular Buses Connecting Barcelona
Popular Buses Connecting Marseille
Popular routes in this country
Top routes Worldwide