Book Bus Tickets Worldwide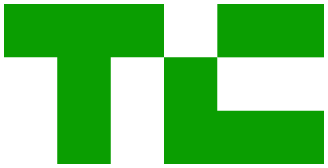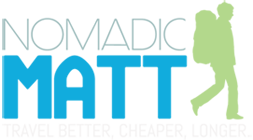 About Bus Travel
If you're abroad, study some local language. Not only could it get you out of a pickle during your bus trip from São Paulo to Maceió but it'll also be endearing to native speakers who will surely appreciate your effort.
Start sightseeing the minute your bus leaves the station. If you're on the night bus from São Paulo to Maceió, get comfy and count the stars.
Taking the bus creates the smallest carbon footprint compared to other modes of transport. Not to mention that buses will allow you to discover scenic gems from São Paulo to Maceió that are otherwise impossible to come by with a plane.
Make a music playlist for your bus ride from São Paulo to Maceió, and enjoy the scenery to tunes from your own personal soundtrack.
The bus driver with the longest career in the world drove more than 2,000,000 miles and is a happy World Record holder.
Did you know there are on average 4,400 intercity bus departures every day in the US only? This number has been growing for 9 years in a row, yay!
It takes 27 hours to go by bus from Lima to Cusco, one of the craziest bus trips on the world. This route is used daily by locals and backpackers.
The Superbus, created by a Dutch engineer is the world's fastest bus with 250 km/h. Too bad it's only a prototype for now.
About Busbud
Busbud.com makes it easy for you to find, compare and book city-to-city bus tickets, all over the world. We save you the extra trip to the bus station.
With Busbud, wherever you go, you have a worldwide bus station within reach and available in your own language and currency.
Busbud partners with safe and reliable bus companies throughout the world such as Greyhound, Megabus, Eurolines, ALSA, iDBUS, National Express and many others so you can buy tickets without a worry.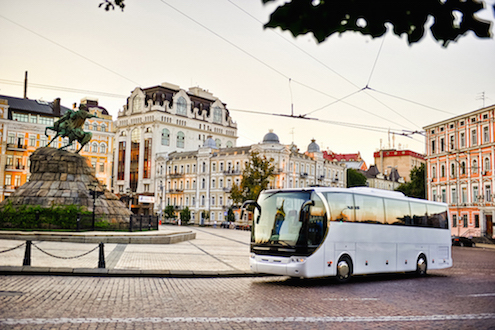 Popular Buses Connecting São Paulo
Popular Buses Connecting Maceió
Popular routes in this country
Top routes Worldwide