Book Bus Tickets Worldwide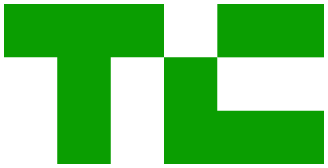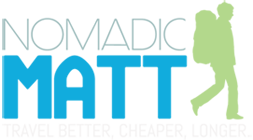 About Bus Travel
Meet and talk to locals at the bus stations while traveling from São Paulo to Maceió.There is no better way to get inside travel information while exploring a new city than to go straight to its people.
Start sightseeing the minute your bus leaves the station. If you're on the night bus from São Paulo to Maceió, get comfy and count the stars.
Buses are energy-efficient. Carrying a passenger over 100 kms by coach only takes 0.6-0.9 liters of gas. Compare that to the 2.6 liters required by high-speed train, 6.6 liters by airplane and 7.6 liters by gas-powered car, and it's clear that the bus is a more environmentally-conscious option for your bus transportation from São Paulo to Maceió.
Create your own real life musical score by curating a personalized bus travel playlist - the perfect accompaniment to your bus ride from São Paulo to Maceió.
The average number of passengers on a coach bus is 32 meaning that a bus could replace a minimum of at least 30 cars!
The bus driver with the longest career in the world drove more than 2,000,000 miles and is a happy World Record holder.
The Superbus, created by a Dutch engineer is the world's fastest bus with 250 km/h. Too bad it's only a prototype for now.
Did you know there are on average 4,400 intercity bus departures every day in the US only? This number has been growing for 9 years in a row, yay!
About Busbud
Busbud.com makes it easy for you to find, compare and book city-to-city bus tickets, all over the world. We save you the extra trip to the bus station.
With Busbud, wherever you go, you have a worldwide bus station within reach and available in your own language and currency.
Busbud prides itself on its worldwide partnerships. We make it possible for you to buy tickets with its large network of trustworthy bus partners like Greyhound, Megabus, Eurolines, ALSA, iDBUS, National Express and many others.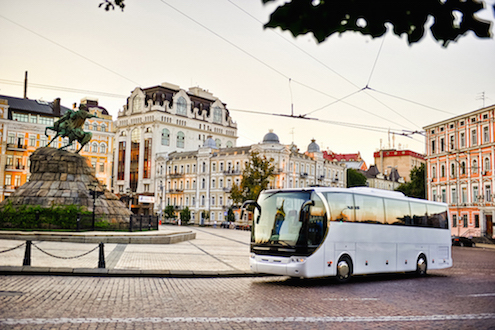 Popular Buses Connecting São Paulo
Popular Buses Connecting Maceió
Popular routes in this country
Top routes Worldwide