Book Bus Tickets Worldwide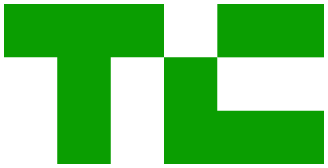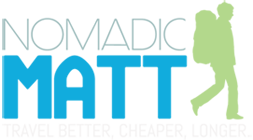 About This Route
Fort Myers to Tampa Buses
Busbud shows you the best bus ticket fares and bus schedules so you can easily plan and book a trip by bus from Fort Myers to Tampa.
Bus service from Fort Myers to Tampa will be provided by the most trusted bus companies.
From cheap bus tickets to more luxurious buses traveling from Fort Myers to Tampa, we offer a wide range of bus services to best suit your needs depending on how much your budget is.
Bus Companies, Stations & Stops
Bus Companies

:

 

Bus service from Fort Myers to Tampa is covered by Florida Red Line Shuttle.

 

Busbud allows you to easily browse through different Florida Red Line Shuttle Fort Myers Tampa bus fares and schedules to book bus tickets.

 

Stations & Stops

:

 

Need a bus leaving from Fort Myers? Your starting point is at Fort Myers Bus Station, Fort Myers - Walmart or Fort Myers McDonald's Bus Stop.

 

 

In Tampa, your bus travel ends at Tampa, Tampa 13th Avenue Bus Stop (McDonald's), Tampa 13th Avenue Bus Stop (McDonald's), Tampa Greyhound Bus Station, Tampa International Airport Bus Stop or Tampa USF Bus Stop.

 
About Bus Travel
Meet and talk to locals at the bus stations while traveling from Fort Myers to Tampa.There is no better way to get inside travel information while exploring a new city than to go straight to its people.
From miles long of beauteous natural landscapes to impressive man-crafted sights, you're bound to be in for a visual treat on your bus trip from Fort Myers to Tampa.
Buses have the smallest carbon footprint of all motorized transport modes. A bus going from Fort Myers to Tampa will emit half the CO2 emitted by a train, and radically less than a car or an airplane.
Create your own real life musical score by curating a personalized bus travel playlist - the perfect accompaniment to your bus ride from Fort Myers to Tampa.
Did you know there are on average 4,400 intercity bus departures every day in the US only? This number has been growing for 9 years in a row, yay!
One of the longest bus route in the world goes all the way from Ontario to Alberta in Canada (with the same bus). This trip is 3,435 km or 2,135 miles long and the price is a bit under $100.
The bus driver with the longest career in the world drove more than 2,000,000 miles and is a happy World Record holder.
The Superbus, created by a Dutch engineer is the world's fastest bus with 250 km/h. Too bad it's only a prototype for now.
About Busbud
Busbud.com makes it easy for you to find, compare and book city-to-city bus tickets, all over the world. We save you the extra trip to the bus station.
With several language and currency options available, Busbud seeks to cater to international bus travellers no matter where they are in the world.
Busbud prides itself on its worldwide partnerships. We make it possible for you to buy tickets with its large network of trustworthy bus partners like Greyhound, Megabus, Eurolines, ALSA, iDBUS, National Express and many others.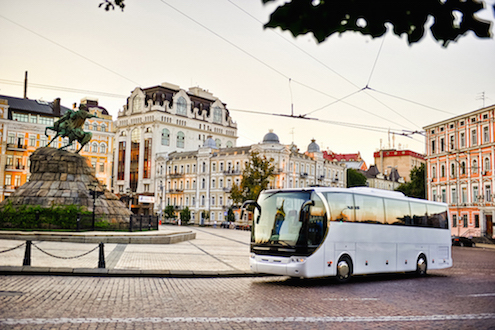 Popular Buses Connecting Fort Myers
Popular Buses Connecting Tampa
Popular routes in this country
Top routes Worldwide