Book Bus Tickets Worldwide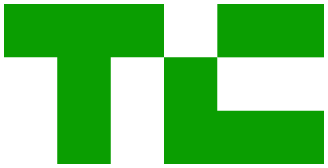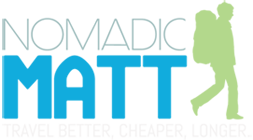 About This Route
Fort Myers to Tampa Buses
Busbud helps you find a bus from Fort Myers to Tampa. Get the best fare and schedule, book a round trip ticket or find buses with WiFi and electrical outlets.
We make sure you can find a bus service from Fort Myers to Tampa from the most reliable bus companies operating this trip.
Whether it is cheap bus tickets or more luxurious buses going to Tampa from Fort Myers, we help you find what you're looking for based on how much of a budget you have.
Bus Companies, Stations & Stops
About Bus Travel
Meet and talk to locals at the bus stations while traveling from Fort Myers to Tampa.There is no better way to get inside travel information while exploring a new city than to go straight to its people.
From miles long of beauteous natural landscapes to impressive man-crafted sights, you're bound to be in for a visual treat on your bus trip from Fort Myers to Tampa.
Taking the bus creates the smallest carbon footprint compared to other modes of transport. Not to mention that buses will allow you to discover scenic gems from Fort Myers to Tampa that are otherwise impossible to come by with a plane.
Make a music playlist for your bus ride from Fort Myers to Tampa, and enjoy the scenery to tunes from your own personal soundtrack.
One of the longest bus route in the world goes all the way from Ontario to Alberta in Canada (with the same bus). This trip is 3,435 km or 2,135 miles long and the price is a bit under $100.
It takes 27 hours to go by bus from Lima to Cusco, one of the craziest bus trips on the world. This route is used daily by locals and backpackers.
Did you know some bus companies in Germany offer to their passenger low-costs snacks and regional beer based on their destination? Prosit!
9.2% of ground transporation in Europe is done by bus versus 7.4% by train.
About Busbud
Busbud makes bus travel easy. We help travelers find a bus, plot routes, and book intercity bus tickets all over the world.
With several language and currency options available, Busbud seeks to cater to international bus travellers no matter where they are in the world.
With Busbud, you can buy tickets with confidence. We ensure that you make the most out of your bus trip by partnering up with reliable bus companies from all around the world such as Greyhound, Megabus, Eurolines, ALSA, iDBUS, National Express and many others.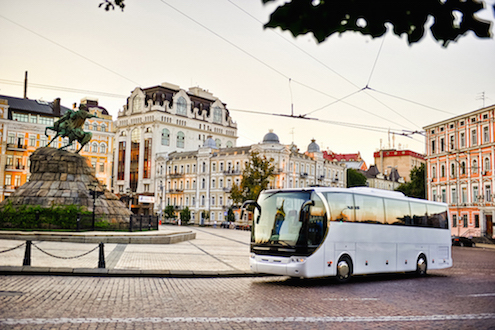 Popular Buses Connecting Fort Myers
Popular Buses Connecting Tampa
Popular routes in this country
Top routes Worldwide