Book Bus Tickets Worldwide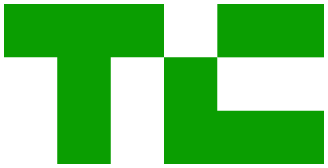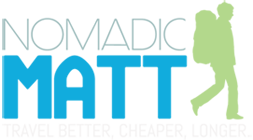 About Bus Travel
If you're abroad, study some local language. Not only could it get you out of a pickle during your bus trip from Pittsburgh to Toronto but it'll also be endearing to native speakers who will surely appreciate your effort.
Start sightseeing the minute your bus leaves the station. If you're on the night bus from Pittsburgh to Toronto, get comfy and count the stars.
Buses have the smallest carbon footprint of all motorized transport modes. A bus going from Pittsburgh to Toronto will emit half the CO2 emitted by a train, and radically less than a car or an airplane.
Tune out to the fine sounds of your best music playlist on your bus trip from Pittsburgh to Toronto while indulging in miles on end of beautiful scenic views.
One of the longest bus route in the world goes all the way from Ontario to Alberta in Canada (with the same bus). This trip is 3,435 km or 2,135 miles long and the price is a bit under $100.
The word 'bus' is an abbreviation of 'omnibus" which means 'for all' in Latin as buses were meant to be transportation for everybody.
9.2% of ground transporation in Europe is done by bus versus 7.4% by train.
Did you know there are on average 4,400 intercity bus departures every day in the US only? This number has been growing for 9 years in a row, yay!
About Busbud
Busbud makes bus travel easy. We help travelers find a bus, plot routes, and book intercity bus tickets all over the world.
Use Busbud to book your trip online, in your own language and currency, wherever you are.
With Busbud, you can buy tickets with confidence. We ensure that you make the most out of your bus trip by partnering up with reliable bus companies from all around the world such as Greyhound, Megabus, Eurolines, ALSA, iDBUS, National Express and many others.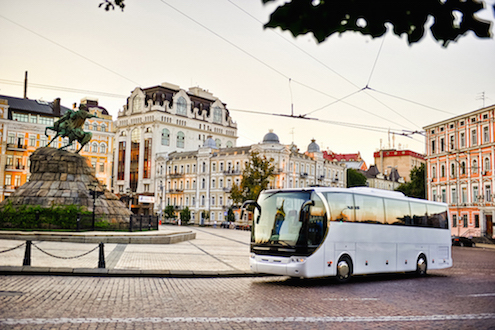 Popular Buses Connecting Pittsburgh
Popular Buses Connecting Toronto
Popular routes in this country
Top routes Worldwide