Book Bus Tickets Worldwide
Find a Bus
from Valencia to Alicante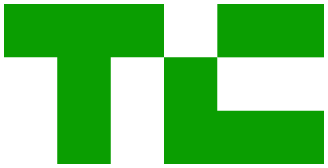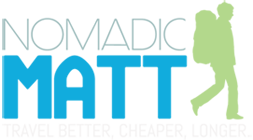 About This Route
Valencia to Alicante Buses
Busbud shows you the best bus ticket fares and bus schedules so you can easily plan and book a trip by bus from Valencia to Alicante.
We make sure you can find a bus service from Valencia to Alicante from the most reliable bus companies operating this trip.
Discover how much the bus trip from Valencia to Alicante will cost you. Use our filters and sorting features to find the cheapest bus tickets or luxury buses.
Bus Companies, Stations & Stops
Bus Companies

:

 

Bus travel from Valencia to Alicante is made possible thanks to ALSA.

 

Find the best tickets while browsing all available ALSA Valencia Alicante fares and schedules on Busbud.

 

Stations & Stops

:

 

For a bus leaving from Valencia, the trip starts at Estación de Autobuses de Valencia.

 

 

In Alicante, your bus travel ends at Estación de Autobuses de Alicante.

 
About Bus Travel
Make friends with the driver. They usually know a lot about your destination and may even recommend which side of the bus to sit on to get the best views on the road between Valencia and Alicante!
Start sightseeing the minute your bus leaves the station. If you're on the night bus from Valencia to Alicante, get comfy and count the stars.
Buses have the smallest carbon footprint of all motorized transport modes. A bus going from Valencia to Alicante will emit half the CO2 emitted by a train, and radically less than a car or an airplane.
Tune out to the fine sounds of your best music playlist on your bus trip from Valencia to Alicante while indulging in miles on end of beautiful scenic views.
The Superbus, created by a Dutch engineer is the world's fastest bus with 250 km/h. Too bad it's only a prototype for now.
The average number of passengers on a coach bus is 32 meaning that a bus could replace a minimum of at least 30 cars!
One of the longest bus route in the world goes all the way from Ontario to Alberta in Canada (with the same bus). This trip is 3,435 km or 2,135 miles long and the price is a bit under $100.
Did you know some bus companies in Germany offer to their passenger low-costs snacks and regional beer based on their destination? Prosit!
About Busbud
Busbud.com makes it easy for you to find, compare and book city-to-city bus tickets, all over the world. We save you the extra trip to the bus station.
Use Busbud to book your trip online, in your own language and currency, wherever you are.
With Busbud, you can buy tickets with confidence. We ensure that you make the most out of your bus trip by partnering up with reliable bus companies from all around the world such as Greyhound, Megabus, Eurolines, ALSA, iDBUS, National Express and many others.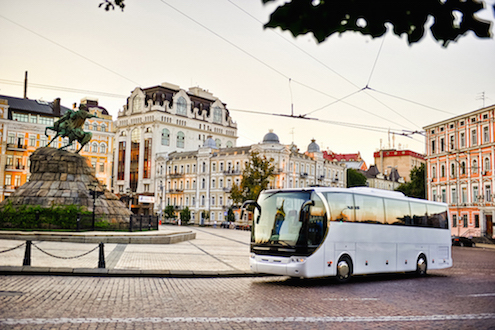 Featured Bus Companies