Find a Bus
from Valencia to Alicante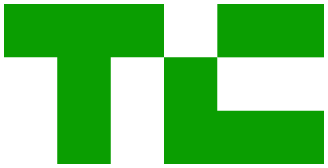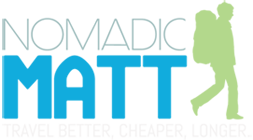 About This Route
Valencia to Alicante Buses
Busbud helps you find a bus from Valencia to Alicante. Get the best fare and schedule, book a round trip ticket or find buses with WiFi and electrical outlets.
Bus service from Valencia to Alicante will be provided by the most trusted bus companies.
Discover how much the bus trip from Valencia to Alicante will cost you. Use our filters and sorting features to find the cheapest bus tickets or luxury buses.
Bus Companies, Stations & Stops
Bus Companies

:

 

Valencia to Alicante bus tickets are provided by ALSA.

 

Conveniently search for buses thanks to Busbud's comprehensive list of ALSA Valencia Alicante bus fares and schedules.

 

Stations & Stops

:

 

For a bus leaving from Valencia, the trip starts at Estación de Autobuses de Valencia.

 

 

If you're onboard a bus going to Alicante, you can hop off at Estación de Autobuses de Alicante.

 
About Bus Travel
If you're abroad, study some local language. Not only could it get you out of a pickle during your bus trip from Valencia to Alicante but it'll also be endearing to native speakers who will surely appreciate your effort.
Start sightseeing the minute your bus leaves the station. If you're on the night bus from Valencia to Alicante, get comfy and count the stars.
Taking the bus creates the smallest carbon footprint compared to other modes of transport. Not to mention that buses will allow you to discover scenic gems from Valencia to Alicante that are otherwise impossible to come by with a plane.
Tune out to the fine sounds of your best music playlist on your bus trip from Valencia to Alicante while indulging in miles on end of beautiful scenic views.
Did you know that 80% of the buses in North America are equipped with WiFi and power outlets ? And 60% of bus travelers have used their electronic device on board during 2014.
The Superbus, created by a Dutch engineer is the world's fastest bus with 250 km/h. Too bad it's only a prototype for now.
Did you know there are on average 4,400 intercity bus departures every day in the US only? This number has been growing for 9 years in a row, yay!
9.2% of ground transporation in Europe is done by bus versus 7.4% by train.
About Busbud
Busbud makes bus travel easy. We help travelers find a bus, plot routes, and book intercity bus tickets all over the world.
Use Busbud to book your trip online, in your own language and currency, wherever you are.
Busbud partners with safe and reliable bus companies throughout the world such as Greyhound, Megabus, Eurolines, ALSA, iDBUS, National Express and many others so you can buy tickets without a worry.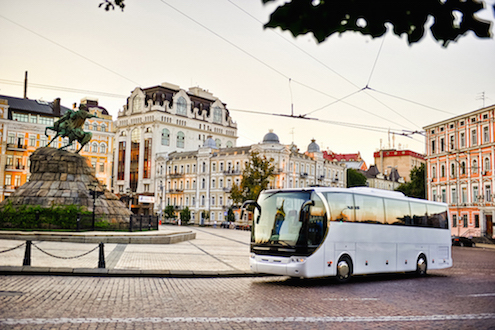 Featured Bus Companies