Book Bus Tickets Worldwide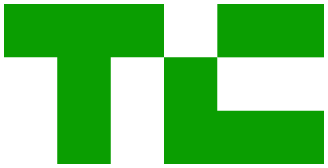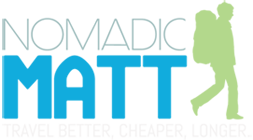 About Bus Travel
Make friends with the driver. They usually know a lot about your destination and may even recommend which side of the bus to sit on to get the best views on the road between Valencia and Alicante!
Much more than a mere vehicle taking you from Valencia to Alicante, riding the bus will expose you to some of most stunning panoramas while enroute to your final bus stop.
Buses have the smallest carbon footprint of all motorized transport modes. A bus going from Valencia to Alicante will emit half the CO2 emitted by a train, and radically less than a car or an airplane.
Make a music playlist for your bus ride from Valencia to Alicante, and enjoy the scenery to tunes from your own personal soundtrack.
The Superbus, created by a Dutch engineer is the world's fastest bus with 250 km/h. Too bad it's only a prototype for now.
The bus driver with the longest career in the world drove more than 2,000,000 miles and is a happy World Record holder.
The word 'bus' is an abbreviation of 'omnibus" which means 'for all' in Latin as buses were meant to be transportation for everybody.
It takes 27 hours to go by bus from Lima to Cusco, one of the craziest bus trips on the world. This route is used daily by locals and backpackers.
About Busbud
Busbud.com makes it easy for you to find, compare and book city-to-city bus tickets, all over the world. We save you the extra trip to the bus station.
With several language and currency options available, Busbud seeks to cater to international bus travellers no matter where they are in the world.
Busbud prides itself on its worldwide partnerships. We make it possible for you to buy tickets with its large network of trustworthy bus partners like Greyhound, Megabus, Eurolines, ALSA, iDBUS, National Express and many others.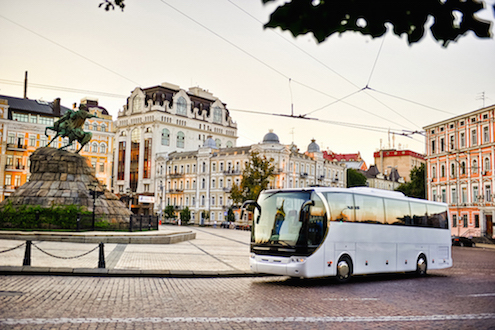 Popular Buses Connecting Valencia
Popular Buses Connecting Alicante
Popular routes in this country
Top routes Worldwide