Book Bus Tickets Worldwide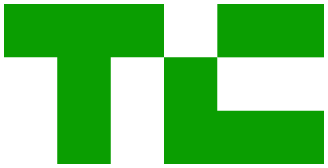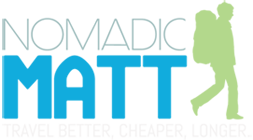 About Bus Travel
Make friends with the driver. They usually know a lot about your destination and may even recommend which side of the bus to sit on to get the best views on the road between Valencia and Alicante!
Start sightseeing the minute your bus leaves the station. If you're on the night bus from Valencia to Alicante, get comfy and count the stars.
Buses are energy-efficient. Carrying a passenger over 100 kms by coach only takes 0.6-0.9 liters of gas. Compare that to the 2.6 liters required by high-speed train, 6.6 liters by airplane and 7.6 liters by gas-powered car, and it's clear that the bus is a more environmentally-conscious option for your bus transportation from Valencia to Alicante.
Tune out to the fine sounds of your best music playlist on your bus trip from Valencia to Alicante while indulging in miles on end of beautiful scenic views.
9.2% of ground transporation in Europe is done by bus versus 7.4% by train.
Did you know some bus companies in Germany offer to their passenger low-costs snacks and regional beer based on their destination? Prosit!
The average number of passengers on a coach bus is 32 meaning that a bus could replace a minimum of at least 30 cars!
The word 'bus' is an abbreviation of 'omnibus" which means 'for all' in Latin as buses were meant to be transportation for everybody.
About Busbud
Busbud helps you easily search, compare and book intercity bus tickets on a worlwide scale with our comprehensive list of bus routes and schedules.
Use Busbud to book your trip online, in your own language and currency, wherever you are.
With Busbud, you can buy tickets with confidence. We ensure that you make the most out of your bus trip by partnering up with reliable bus companies from all around the world such as Greyhound, Megabus, Eurolines, ALSA, iDBUS, National Express and many others.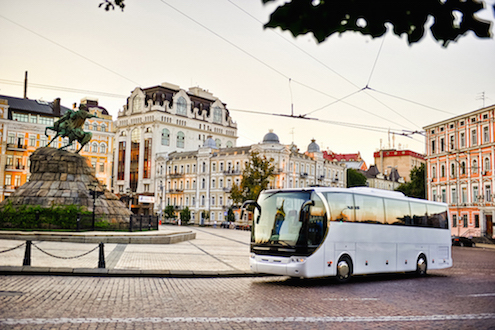 Popular Buses Connecting Valencia
Popular Buses Connecting Alicante
Popular routes in this country
Top routes Worldwide