Book Bus Tickets Worldwide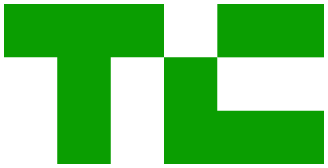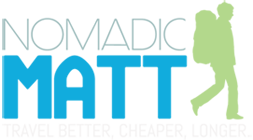 About Bus Travel
Meet and talk to locals at the bus stations while traveling from Buenos Aires to Rio de Janeiro.There is no better way to get inside travel information while exploring a new city than to go straight to its people.
Much more than a mere vehicle taking you from Buenos Aires to Rio de Janeiro, riding the bus will expose you to some of most stunning panoramas while enroute to your final bus stop.
Taking the bus creates the smallest carbon footprint compared to other modes of transport. Not to mention that buses will allow you to discover scenic gems from Buenos Aires to Rio de Janeiro that are otherwise impossible to come by with a plane.
Tune out to the fine sounds of your best music playlist on your bus trip from Buenos Aires to Rio de Janeiro while indulging in miles on end of beautiful scenic views.
The average number of passengers on a coach bus is 32 meaning that a bus could replace a minimum of at least 30 cars!
The Superbus, created by a Dutch engineer is the world's fastest bus with 250 km/h. Too bad it's only a prototype for now.
Did you know some bus companies in Germany offer to their passenger low-costs snacks and regional beer based on their destination? Prosit!
Did you know there are on average 4,400 intercity bus departures every day in the US only? This number has been growing for 9 years in a row, yay!
About Busbud
Busbud.com makes it easy for you to find, compare and book city-to-city bus tickets, all over the world. We save you the extra trip to the bus station.
With Busbud, wherever you go, you have a worldwide bus station within reach and available in your own language and currency.
Busbud partners with safe and reliable bus companies throughout the world such as Greyhound, Megabus, Eurolines, ALSA, iDBUS, National Express and many others so you can buy tickets without a worry.