Book Bus Tickets Worldwide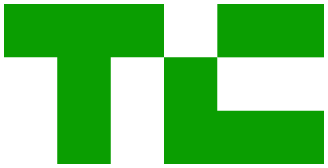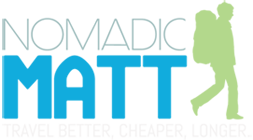 About Bus Travel
Make friends with the driver. They usually know a lot about your destination and may even recommend which side of the bus to sit on to get the best views on the road between Buenos Aires and Rio de Janeiro!
From miles long of beauteous natural landscapes to impressive man-crafted sights, you're bound to be in for a visual treat on your bus trip from Buenos Aires to Rio de Janeiro.
Taking the bus creates the smallest carbon footprint compared to other modes of transport. Not to mention that buses will allow you to discover scenic gems from Buenos Aires to Rio de Janeiro that are otherwise impossible to come by with a plane.
Create your own real life musical score by curating a personalized bus travel playlist - the perfect accompaniment to your bus ride from Buenos Aires to Rio de Janeiro.
It takes 27 hours to go by bus from Lima to Cusco, one of the craziest bus trips on the world. This route is used daily by locals and backpackers.
The bus driver with the longest career in the world drove more than 2,000,000 miles and is a happy World Record holder.
9.2% of ground transporation in Europe is done by bus versus 7.4% by train.
The average number of passengers on a coach bus is 32 meaning that a bus could replace a minimum of at least 30 cars!
About Busbud
Busbud makes bus travel easy. We help travelers find a bus, plot routes, and book intercity bus tickets all over the world.
With Busbud, wherever you go, you have a worldwide bus station within reach and available in your own language and currency.
Busbud partners with safe and reliable bus companies throughout the world such as Greyhound, Megabus, Eurolines, ALSA, iDBUS, National Express and many others so you can buy tickets without a worry.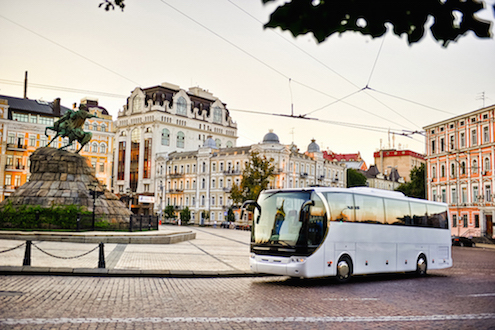 Popular Buses Connecting Buenos Aires
Popular Buses Connecting Rio de Janeiro
Top routes Worldwide